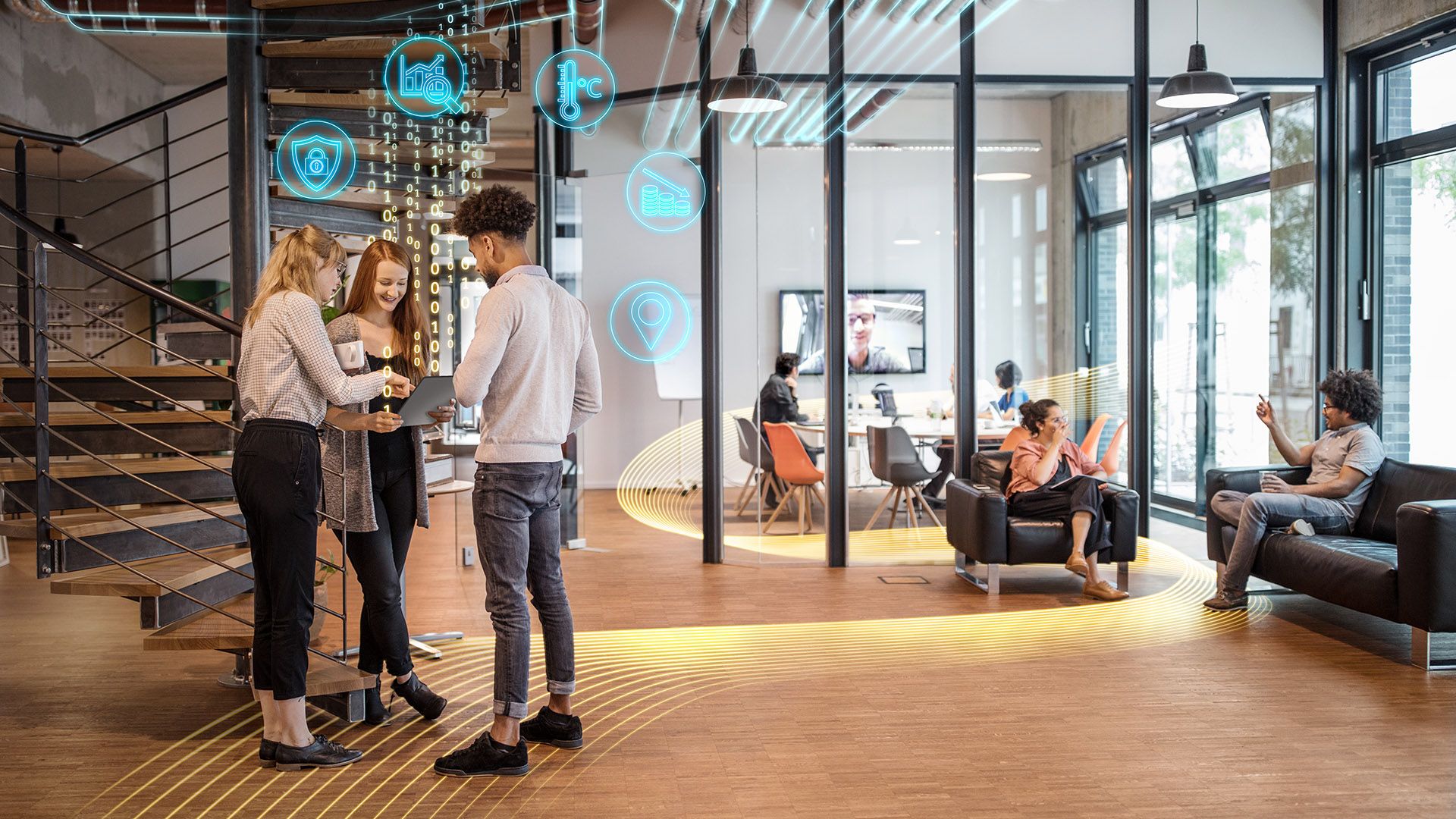 Office jobs are common, yet can be known to be boring and monotonous. Workers tend to do the same things in the same place every day. If you are in charge of an office, here a few things you can do to keep things different and better for your employees.
Paint
Painting the office can really turn things around. Whether you give the place a new color or touch up what you have, it will make everything look fresh and new. If you do enough research, you'll find that certain colors help to promote various attitudes. This could be a game-changer for the morale of your workers.
Upgrade
What you have in the office could hinder your employees from being productive. If the computers are old and outdated, see if you can bring in some newer software. You also need to consider the way your furniture looks and functions. It may be time to upgrade to some nicer pieces. If you're on a tight budget, look for lightly used office furniture Indianapolis.
Enlighten
Natural light is the very best of the best when it comes to keeping your office lit. Studies have shown that it can greatly improve the attitudes and moods of workers. There's something about sunlight that helps to brighten a place up. It's also better for one's mental health, as well as vision. Try to implement as much natural lighting in your offices as possible.
Decorate
Employees may find it rather dull when they go to the same place day after day, so try to find ways to keep them motivated and happy. You can change out the office decor every couple of weeks to make things appear new, or you could deck the place out in themed decorations for holidays.
You can make your office fun and exciting by consistently changing things up. No one ever said work had to be a boring place.…